Welcome to the Fifth International Image Processing Applications and Systems 2022!
The organization committee would like to thank all who have contributed to the sucess of IPAS'22. Thanks to our keynotes for their valuable presentations. Thanks to our authors for being present in-person or being connected on-line to present their work and exchanging with others.
Some memorable moments !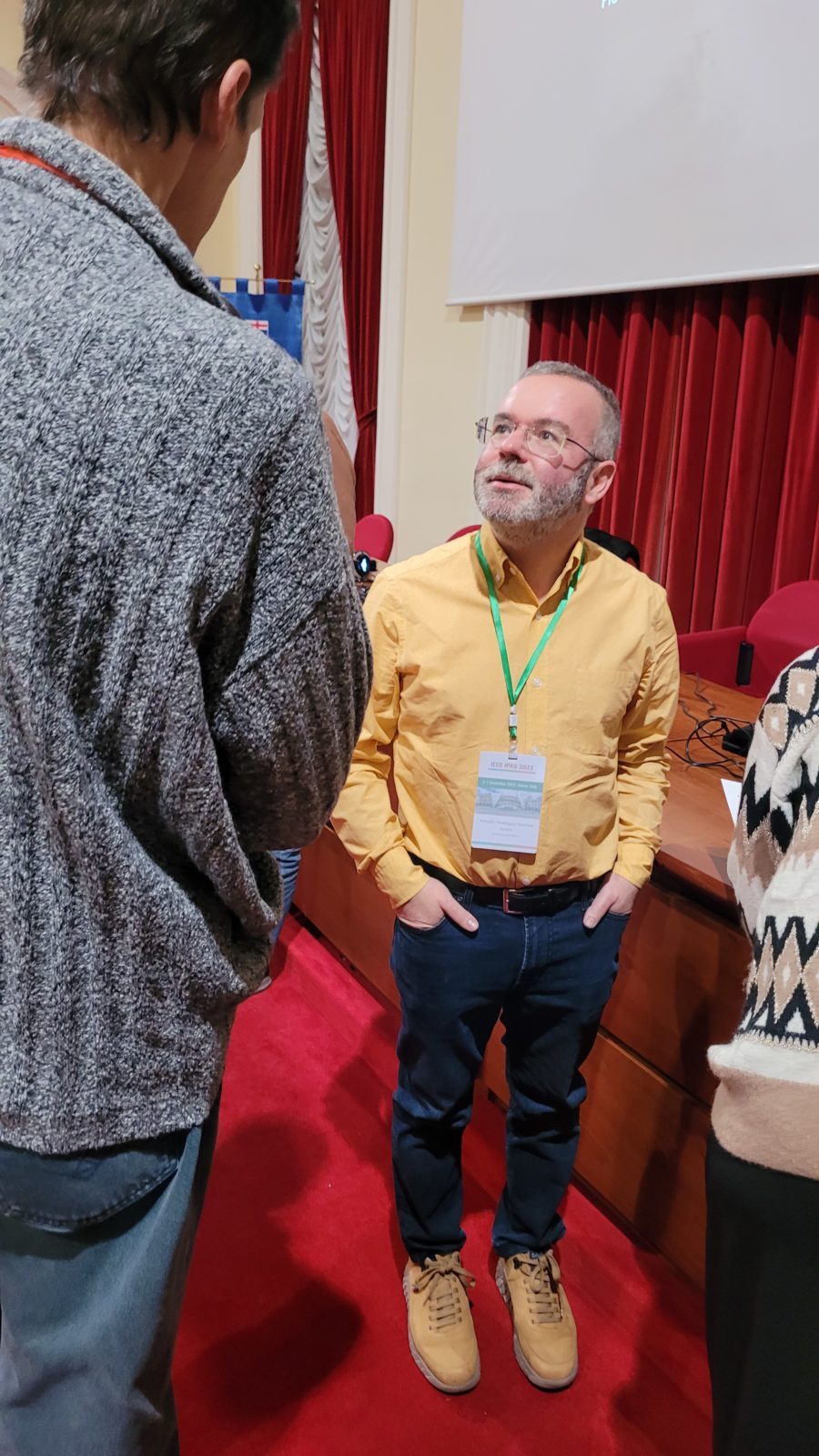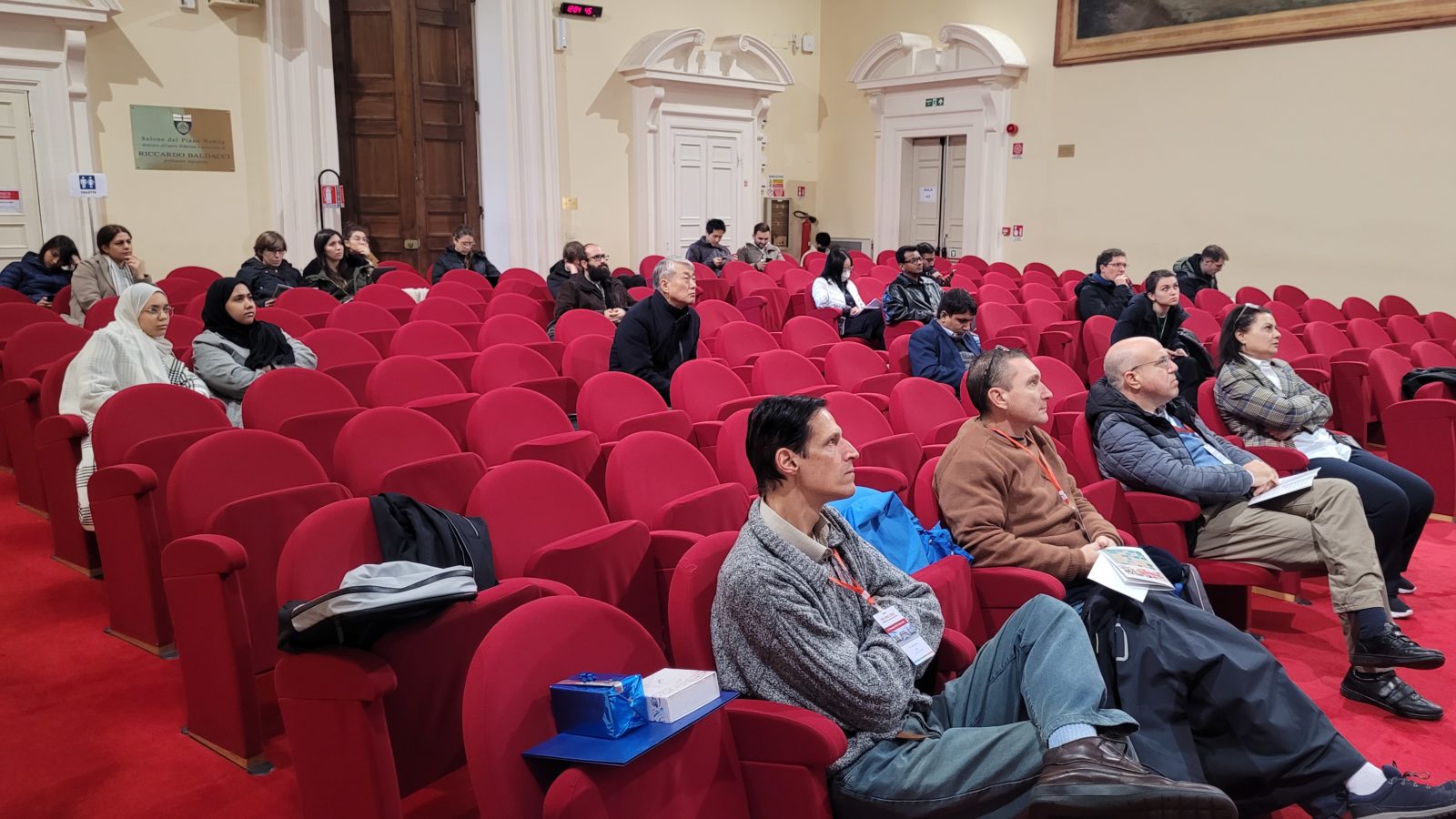 Proceedings
Registered and Presented full papers will be submitted for inclusion into IEEE Xplore as well as other Abstracting and Indexing (A&I) databases.
The IEEE PAS 2022 Conference Sponsors
IEEE Italy Section
IEEE Tunisia section
IEEE Italy Section Computer Chapter
IEEE Italy Section Engineering in Medicine and Biology Chapter
IEEE Tunisia Section Signal Processing Chapter
IEEE Tunisia Section Geoscience and Remote Sensing Chapter
Association Boussole de la Recherche Scientique- ABORS Tunisia
Call for Special Sessions
The program for IPAS2022 will include Special Sessions that complement the main program in line within the topics of the conference.
Important Dates
Extended deadline:
May 20 June 30July 30

August 30, 2022

Paper Notification:

June 30 July 31 August 31

September 25, 2022

Camera ready :
October 07, 2022
Author registration:
October 15, 2022
We undertake to notify the authors who have already submitted to respect the notification date which is the end of June.
Partners